Trying to get this picture taken
Ciao! Welcome to our blog…
Bubbling with Elegance and Grace is a life and style blog that writes on various topics:
Faith to Fitness, Fashion to Food and everything in-between.
One of our team's goals is to make a difference and offer inspirational messages to get you thinking about your life.
Follow Us On Instagram!
Elegance & Grace Archives
Bubbling With Elegance and Grace
by
JTWisdom
is licensed under a
Creative Commons Attribution-NonCommercial-NoDerivs 3.0 Unported License
.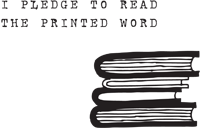 Thursday Favorite Things Blog Hop