The Grammys: Who's your pick for New Artist of the Year?
The Grammys is Sunday and I must admit I am an avid lover of music. This year has some contenders that are very different but up for the fight in their own right.
I have been doing my research on the Best New Artist of the Year Nominees. Everyone is predicting Frank Ocean will win the New Artist of the Year Grammy award. I think he has some competition.
 Thinking Bout You
A song about love and break up. He is first a song writer. His written for many popular singers.  He became very popular with his crystal clear openness about his life and revealing his bisexuality. An R&B artist coming out. Ocean is the favored winner according to critics; but sometimes the Grammy's gives a twisted turn so you never know.
fun. 
We Are Young (feat Janelle Monae)
This song was at the top of the charts for weeks.
This song is a good contender.
The Lumineers
Their song, "Ho Hey" makes you want to clap your hands, sing along and have some fun. The background music with the vocals is so filled with energy.  Will it win Best New Artist? We will see on Sunday.
Alabama Shakes sound is so different then what is out there right now. This groups is my first choice fav. Their music is pure blues/ R&B and rock, all rolled together. Southern rock at its best. Lead singer Brittany Howard, guitarist Heath Fogg, bassist Zac Cockrell, and drummer Steve Johnson know how to rock. I can see them winning the best new artist award.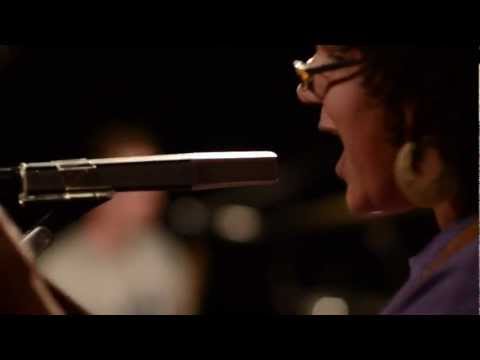 Hunter Hayes is nominated for Best New Artist for the song, "Wanted." This song was and is so popular.  He is a multi-instrumentalist who sings some really toe-tapping country music.  I think that he could win; but we shall see.  Being relatively new on the country scene, Hayes' music sounds like he has been around for a long time.
"Wanted," is a pretty song,  I want to wrap you up, I want to kiss your lips, I want to make you feel wanted…  He could win for this.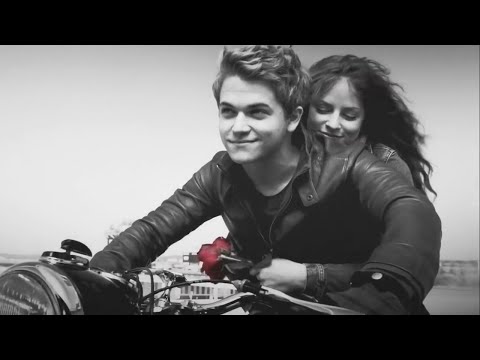 Who do you think will win Best New Artist at the Grammys on Sunday?
2 comments on "
The Grammys: Who's your pick for New Artist of the Year?

"
Leave a Reply