Why Do You Watch the Superbowl? The Game, The Half Time Show or The Commercials
The San Francisco 49ers and the Baltimore Ravens are packing their bags and getting ready to head to New Orleans for Super Bowl on February 3rd.  I found it so interesting that the two head coaches are brothers.  That will be some talk around the dinner table I am sure.
It should be an awesome game; but are you really looking forward to game. Or are you just watching it for the commercials and the half-time show? I am sure that you have heard by now that Beyonce is at the Superbowl Half-time show. The talk is that she will reunite with her Destiny's Child band-mates to sing their new song Nuclear.
I recently submitted a few pics on the Pepsi website (the sponsor of the Halftime Show) of me posing in clock positions.
The photo shoot was fun and I enjoyed it because I had a chance to dress up in my sequin dress and sequin wrap. I remember her doing clock positions in the Countdown video.
I have seen this photo below everywhere to create the buzz and excitement about the festivities.  Beyonce is a performer and I know that she will put on a good show.
I am a music lover and I have worked some moves on Beyonce tunes. I thought it would be really cool to share a couple of videos of songs that I think she will perform at the Superbowl.
Irreplaceable – a fan favorite and one of her signature songs.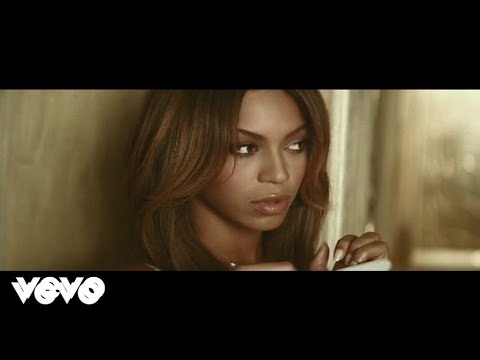 Get Me Bodied – I can get down on this one and burn some calories. This song is a lot of fun.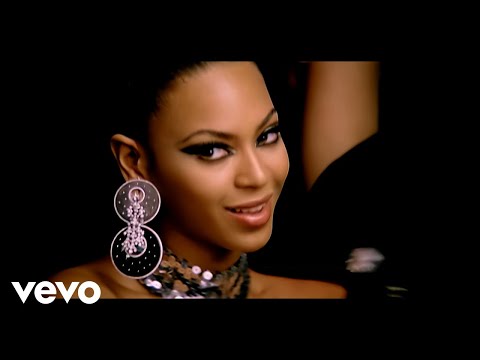 So what about all those commercials that advertisers spend millions of dollars on? So far, I have not heard anything about which companies are planning to be advertising or what type of commercials are being planned. Through the years the commercials have taken on a whole new dimension and added so much more to the Super Bowl experience; especially when the game turned out to be a blowout or not very interesting. To be truthful, I do not remember many of the ads, with the exception of the most famous one of all.
Why do you watch the Super Bowl? Is it the Halftime Show? Is it the advertisements?
Or do you even care about any of it?
Let me know your thoughts…..
This post is link to Visible Monday.
4 comments on "
Why Do You Watch the Superbowl? The Game, The Half Time Show or The Commercials

"
Leave a Reply